Gardening with SAGE: a new way to take care of mental health
1 November 2018
SAGE stands for Support Arts Gardening Education. SAGE Greenfingers is a local charity that promotes the mental and physical well-being of adults experiencing mental health problems via the provision of creative therapeutic activities. Established in 1999, SAGE has been running for 19 years, providing professional and therapeutic services to vulnerable individuals.
Spending time outdoors is scientifically proven to help relieve stress and increase mental wellness. That is the reason why gardening and getting in touch with nature helps SAGE's beneficiaries to improve their mental state and well-being. Their projects range from different kind of gardening sessions to art & crafts and singing workshops.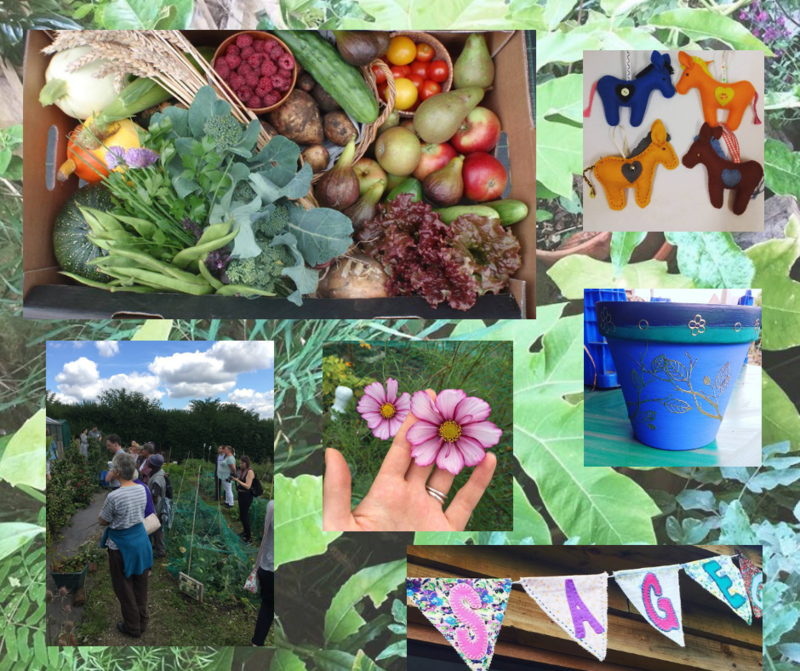 Participants talk about the countless benefits of their experience at SAGE Greenfingers. The feeling of community, creating friendships, spending time outdoors, getting involved in creative activities and learning new skills are some of the advantages mentioned.
On 10th of October, national mental health day, SAGE organized the "Gardeners Question time" quiz which we attended and we had the chance to meet both people who are working for SAGE and participants. The event was sold out and you could definitely feel the community spirit of the charity.
Are you feeling low, isolated or anxious? Are you suffering from depression or is the stress of every day responsibilities getting you down? Are you recovering from PTSD or a survivor of abuse? Do you have long-term mental health problems such as bipolar disorder? These are just some of the reasons why people sort out SAGE Greenfingers project and get the support needed!
Visit SAGE_Greenfingers website to find out more about the project, their services and how to get involved!
---
Share
Recent posts