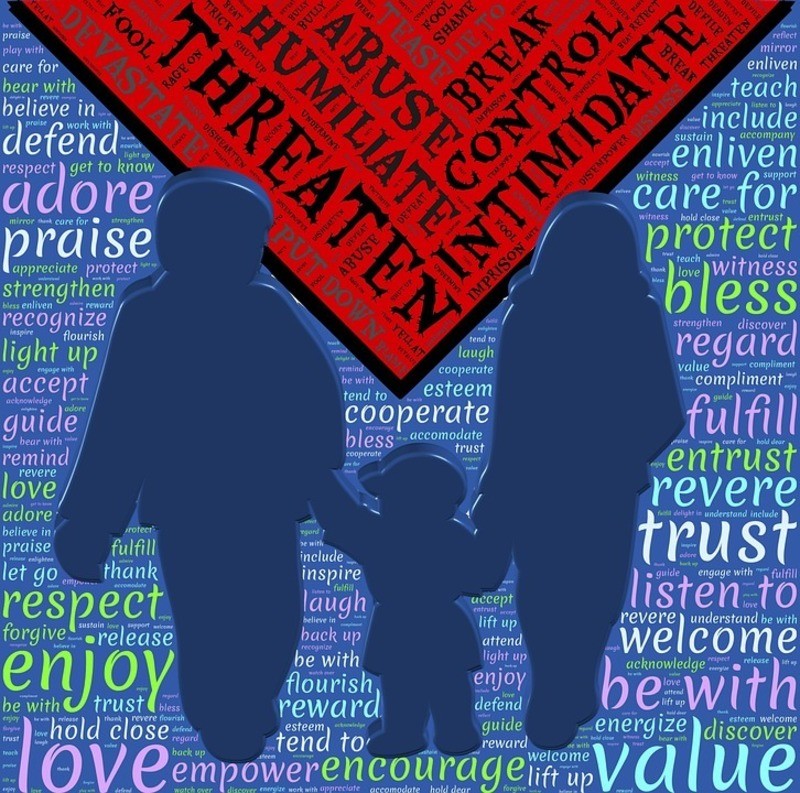 Charity of the Month January 2019 - Rotherham Rise
12 February 2019
Each month, tickets bought through our website help raise funds for a charity or social cause. Funds raised in January (10% of our booking fee and any added donations), will be going to Rotherham Rise, our Charity of the Month.

Rise is a charity helping and supporting survivors of domestic abuse and sexual exploitation. Victims of domestic or sexual abuse can be women, children but men as well.

Some statistics, as suggested from their website:
-1 in 4 women will suffer Domestic Abuse at some point in their lives.
-1 in 6 men suffers Domestic Abuse or Sexual Exploitation, but this number is probably even higher because men are less likely to talk about their experiences or seek help.
Other surveys show that around 1 in 5 children have been exposed to domestic abuse.

Sadly, many individuals -regardless age or sex- experience domestic or sexual abuse causing them to feel vulnerable or helpless and may be even ashamed to talk about what happened to them. Reaching out for help is essential in order to get the support required. Rise underlines the fact that "You are not alone and it's not your fault!"

Established in 1976, the charity's experience and expertise is the key to providing the best possible support to Women, Men, Children and Partners. Their support services include:
Safe temporary accommodation for up to 10 families, Outreach support for up to 15 women, One to one support, Group work, Advocacy, Learning opportunities, Emotional and practical support, Peer support, Specialist support for children and young people, Access to services.

On the charity's website you can read the stories of some of the survivors they've helped, and find out more about how they can help you or someone in need. Financial support so as to keep up the charity's outstanding social work is always appreciated. To make a donation or get involved by volunteering visit their Support Us page. Also, check out our video below, highlighting some of the great work of the charity. 
---
Share
Recent posts