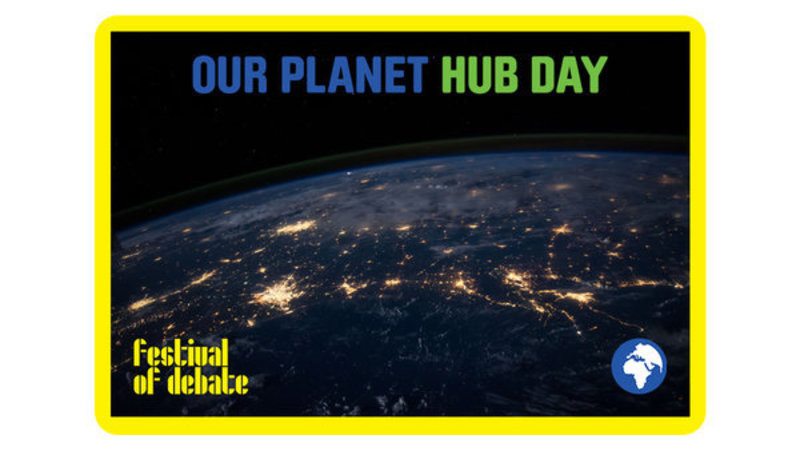 Festival of Debate - OUR PLANET HUB DAY
3 May 2019
Saturday 11th of May is a day devoted to our planet! Festival of Debate is partnering with Sheffield Climate Alliance and Regather, to proudly present "OUR PLANET HUB DAY".
The day will include a wide variety of workshops, talks and panels as well as a film screening hosted by Theatre Deli. The suggested donation for the day events is £5 and £5-6 for the evening.

From 11.30 AM to 1.00 PM a Vegan Breakfast Club will be held serving delicious hot and cold breakfast/lunch to fuel a day of discussion and activism.

Hosted by The Bare Alternative, the workshop series will kick start with ZERO WASTE LIFESTYLE,  which will provide advice and simple steps towards eco living and shopping. (1:30-2:15 PM)

The What the actual Frack? talk will address current debates surrounding Fracking, and the UK Government's continued support of the practice. The talk and discussion is to be led by Frack Free South Yorkshire founder and science teacher, David Burley.  (1:30-2:15 PM).
For the Our Arctic: Amplification of Climate Change, Adrian Dye presents his research of rapidly retreating Arctic glaciers and the overall state of the Arctic, from declining reindeer herds to melting ice and breakdowns of the polar vortex. (1:30-2:15 PM) .

From 2:30 PM to 3:15 PM there are 3 different options available. You can either attend the ARE ATTENBOROUGH-STYLE DOCUMENTARIES STOPPING SHORT OF THE TRUTH? talk, SO YOU WANT TO TAKE ACTION ON CLIMATE CHANGE? workshop, or watch a screening of the award-winning documentary A Plastic Ocean.

A panel on HOW TO BE HOPEFUL ABOUT CLIMATE CHANGE will take place at 3:30-4:45 PM. Drawing on different expert perspectives to show that progress can and is being made on reducing carbon emissions and that there is hope that we can rise to this challenge if we all take part. At the same time (3:30-4:45 PM), a talk on A SUSTAINABLE ENERGY POLICY FOR YORKSHIRE will explore a pioneering local hydropower scheme and present a Green Manifesto for Yorkshire for future low-carbon energy schemes.

CAMPAIGNING VS DIRECT ACTION: HOW FAR SHOULD WE GO IN THE FACE OF EXTINCTION? A panel featuring Asad Rehman (Executive Director, War on Want), Roscoe Blevins (imprisoned for peaceful anti-fracking direct action in 2018), and representatives from Sheffield Against Fracking and Extinction Rebellion.  (5-6.15 PM)

The day will come to an end with Music, talk and audience dialogue in response to the climate crisis, featuring specially-composed piano pieces performed by Lola Perrin in collaboration with guest speaker Asad Rehman (Executive Director, War on Want). MUSIC & TALK: CLIMATE KEYS, FT. ASAD REHMAN & LOLA PERRIN (8-9:30 PM)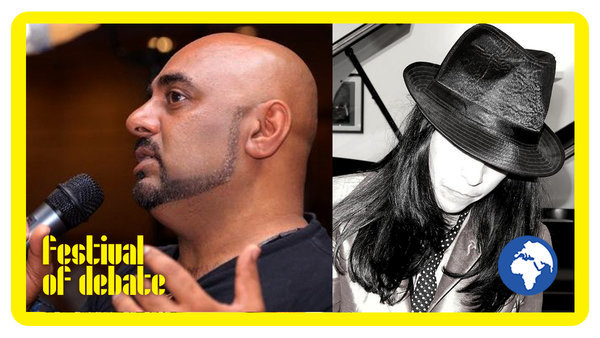 You can find the full agenda of the day here: http://bit.ly/2IPIJrz

Book your place for the day events here: http://bit.ly/2PMbWoz
Tickets for the evening event (ClimateKeys - Featuring Lola Perrin & Asad Rehman) are sold separately here: http://bit.ly/2Jan51a
---
Share
Recent posts