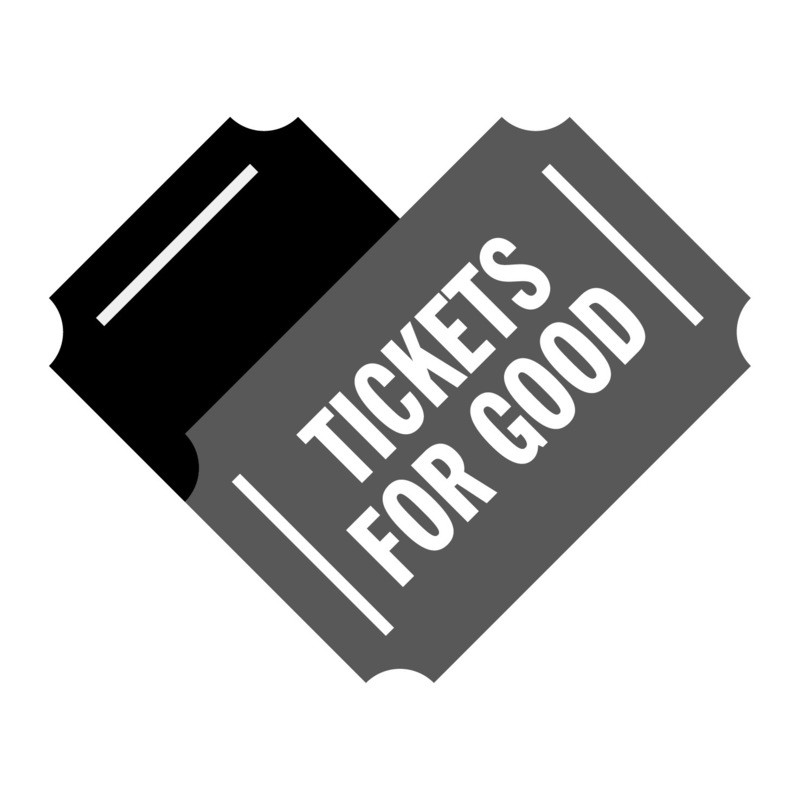 We're Hiring! Remote Summer Internship at Tickets for Good in partnership with the University of Sheffield
25 June 2020
Remote Summer Internship at Tickets for Good
8 weeks // 35 hours per week // closing date Sunday 28th June. 
Due to funding restrictions. This is an exclusive internship to the University of Sheffield
This internship is open to applications from final year students (of any course or degree level) and graduates of up to three years (graduated July 2017 onwards).

The Ticket Bank, part of Tickets for Good, helps event and ticket partners distribute spare and unsold tickets through a network of charitable partners across the UK. We are looking for an Executive Assistant to join our team for an 8-week internship with the possibility of an extension, with a focus on supporting the two company founders (CEO / COO) directly in raising investment.
 
Internship description
We are looking for a highly motivated, entrepreneurial candidate - this is an opportunity to be part of the core team of a bootstrapped and high growth 'Tech for Good' start-up at the pre-seed stage. The role is for a 2-month internship, however, once funding is secured this could turn into a permanent role with a full salary and benefits.
You will be supporting the co-founders with investment fundraising, business development, content production e.g. posting on social media and writing blog articles
You will be managing relationships with venues and musicians, plus other partners e.g. charities and various stakeholders
any other duties and responsibilities which do not change the character of the post as may be determined by the company founders
Success factors of the role:
Your primary objective (OKR) is to support the company in the raising of investment
To this end (meeting our OKR) we also need to continue to increase traction metrics (new partnerships, user accounts, stakeholder engagements) and improve efficiency outputs
You will be supported with training and advisory time wherever possible.
The company is operating in a dynamic space - you will be required to learn and adapt quickly to a fast-changing environment

Person Specification
We are looking for candidates who:
are highly organised
have experience in use of project management (e.g. Trello) and communication tools (e.g. Slack)
are highly adaptable and can use their own initiative used to making their own decisions
have excellent communication skills and telephone manner
have experience using online platforms, (Facebook, Twitter, Instagram, Blogs).
have excellent written communication skills; previous experience of copywriting is desirable.
have the ability to use Google docs / Office 365
have experience of working in a professional office-based environment, ideally for a start-up or small business.
Desirable but not essential:
Graphic design experience
Adobe creative suite knowledge
Experience of using a CRM such as Hubspot, Salesforce or Microsoft Dynamics
Experience of running your own start-up or micro-business 
For any queries about the role, please contact Nev@theticketbank.org

For any queries regarding the application process or the SME Summer Internship Programme as a whole, please contact employabilityprogrammes@sheffield.ac.uk

--
This internship is part-funded by Santander through the Santander Universities SME Internship Programme. The scheme connects talented students with some of the UK's fastest-growing, most exciting, small and medium-sized enterprises (SMEs).

Additional information:
Tickets for Good: https://www.ticketsforgood.co.uk
Latest news: https://events.ticketsforgood.co.uk/blog/2020/5/28/free-event-tickets-for-nhs-staff-volunteers-and-frontline-social-care-workers
The Ticket Bank: https://www.theticketbank.org
1min animated social impact report: https://theticketbank.org/about
Link to the advert: https://careerconnect.sheffield.ac.uk/leap/jobs.html?id=116159&service=Careers+Service
---
Share
Recent posts