3D Connect February 2019: Digitalisation!
OVO Spaces, Sheffield
Wednesday, 20 Feb 2019
8:30am to 10:30am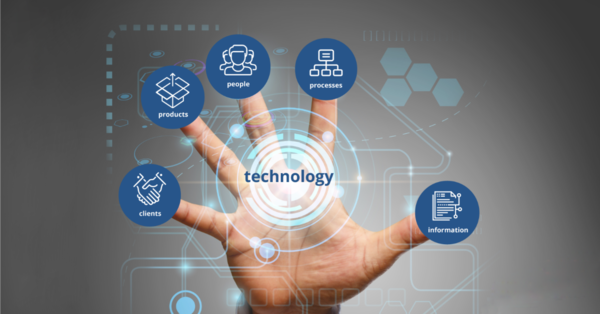 ---
LET'S GET DIGITAL!
Following the success of our first 3D Connect event, we are pleased to announce our next session and it's all about DIGITALISATION!
Robots, Artificial Intelligence, Automation and lots of other digital technologies are no longer 'ideas for the future'...they are happening NOW! .... What does that mean for your business - positively and negatively, and what you can do about it?
This month's 3D Connect session will focus on 'Digitalisation' at work - This will NOT be about science fiction, or things that 'might' happen, but will highlight how businesses like yours are using 'technology' to improve their competitiveness and their performance.... and we want you to share what's working for you!
Whether it's an 'app that helps you improve your marketing, a piece of software that helps create better customer experiences, maximise efficiencies, helps you manage your finances, or a platform you use to improve teamwork, productivity, collaboration and communication, then please let us know!

The aim of the session is to help you....
– EXPLORE HOW FELLOW '3D CONNECTORS' ARE MAKING TECHNOLOGY WORK AND HEAR ABOUT 'REAL EXAMPLES' OF WAYS TO IMPROVE COMPETITIVENESS, EFFECTIVENESS AND PERFORMANCE
- SHARE WHAT'S WORKING FOR YOU
- IDENTIFY WHAT YOU CAN DO TO MAKE IT WORK (BETTER) FOR YOU!
Please bring along your ideas and examples - There'll be plenty of time for questions, sharing experiences, solving problems and developing ideas with other like - minded business leaders.

WHAT DOES IT COST?
- For members, it's part of your £30 monthly subscription
- For 'Newbies' wanting to give it a try there's a £10 fee to cover the costs of your breakfast - you can then decide whether you want to 'connect' more long term.
---
Venue
OVO Spaces , Terminal Warehouse, 1 Wharf St , Sheffield