Festival of Debate - The Personal is Still Political: A Facilitated Dialogue
108 The Moor, Sheffield
Wednesday, 24 Apr 2019
7:00pm to 9:00pm
---
Tickets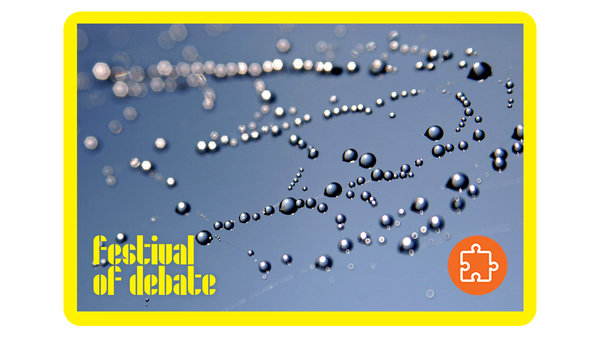 ---
In association with Cohesion Sheffield.
Current social and political issues affect us at every level. They are mirrored in our workplaces, in our relationships and even in ourselves. More than ever we need spaces for deeper dialogue, opportunities to hear and try to understand one another. If you are interested in what creates cohesion or division in Sheffield, join us.
This event is part of the 'Living Together' strand which has kindly been sponsored by Learn Sheffield, Create Sheffield and Cohesion Sheffield.
For further information and our full programme visit www.festivalofdebate.com
---
Venue
108 The Moor , 108 The Moor , Sheffield