ClimateKeys - Featuring Lola Perrin & Asad Rehman
Theatre Deli, 202 Eyre Street, Sheffield S1 4QZ, Sheffield
Saturday, 11 May 2019
8:00pm to 9:30pm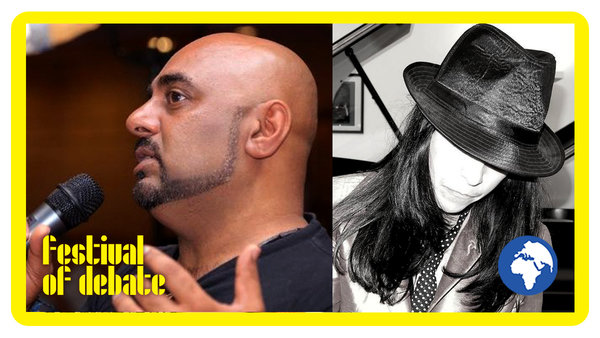 ---
**IF YOU AREN'T ABLE TO SIGN UP FOR A TICKET, PLEASE COME ALONG ON THE DAY. THERE WILL BE PLENTY OF ROOM FOR EVERYONE**
Music, talk and audience dialogue in response to the climate crisis, featuring specially-composed piano pieces performed by Lola Perrin in collaboration with guest speaker Asad Rehman (Executive Director, War on Want).
The first date on Lola Perrin's End Climate Chaos Northern tour.
This event is part of the 'Our Planet' strand which has kindly been sponsored by Sheffield Climate Alliance and Regather.
For further information and our full programme visit www.festivalofdebate.com
HUB DAY (11:30AM-6:30PM): https://events.ticketsforgood.co.uk/events/1132-festival-of-debate-our-planet-hub-day
---
Venue
Theatre Deli, 202 Eyre Street, Sheffield S1 4QZ , 202 Eyre street , Sheffield