Festival of Debate - Stopping the Plundering of Africa
Central United Reform Church, Sheffield
Wednesday, 22 May 2019
7:00pm to 9:15pm
---
Tickets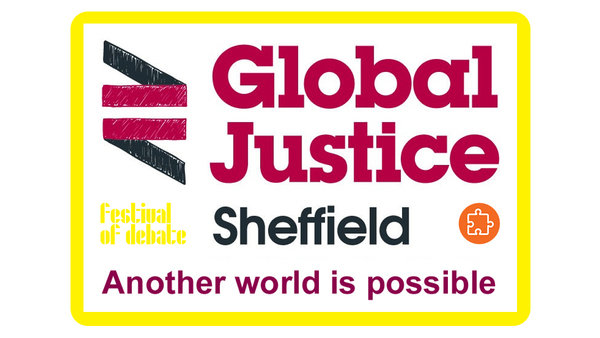 ---
In association with Global Justice Sheffield.
Martha Musonza Holman of the Fairtrade charity Love Zimbabwe sets the scene of Zimbabweans' everyday lives; Africa@UK's Gbenga Shadare describes working with insiders who assisted looters; Jubilee Debt Campaign's Tim Jones reveals how UK banks facilitate ruinous debt, including via 'odious loans'; and Christian Aid's Sophie Efange argues for reparations for Britain's violent colonial history, now perpetuating Africa's modern-day structural inequalities.
This event is part of the 'Living Together' strand which has kindly been sponsored by Learn Sheffield, Create Sheffield and Cohesion Sheffield.
For further information and our full programme visit www.festivalofdebate.com