Sing Out!
Dungworth Village Hall, Sheffield
Saturday, 22 Jun 2019
10:00am to 4:30pm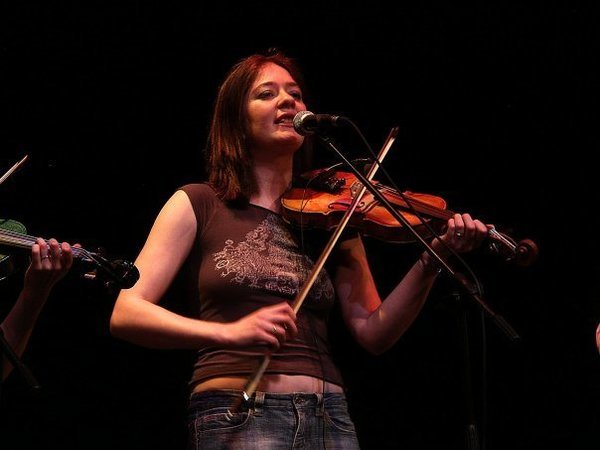 ---
Sing Out! Soundpost Singing Day with Jess Arrowsmith
A day-long singing workshop suitable for absolutely everybody, whether you think you can sing or not. Back to basics vocal technique, confidence building, and exploration of singing in harmony with both taught parts and improvisation. Jess has many years experience teaching singing in a variety of settings and is passionate about the value and joy to be found in singing socially.
For a more detailed timetable of the day take a look at the event on our website.
Quotes from people who have attended previous courses:
"Fantastically helpful. Great exercises to take away and practice"
"Really really enjoyed the harmony stuff - I'd never tried anything like that before and it felt like a revelation! I'm so glad I signed up."
"It was brilliant - I've been looking for a course like this, which would give me some technique as a 'beginner' for decades!"
---
Venue
Dungworth Village Hall , Dungworth , Sheffield