ADVENTURES IN MENSTRUATING WITH CHELLA QUINT
Showroom Cinema, Sheffield
Friday, 10 May 2019
7:00pm to 9:00pm
---
Tickets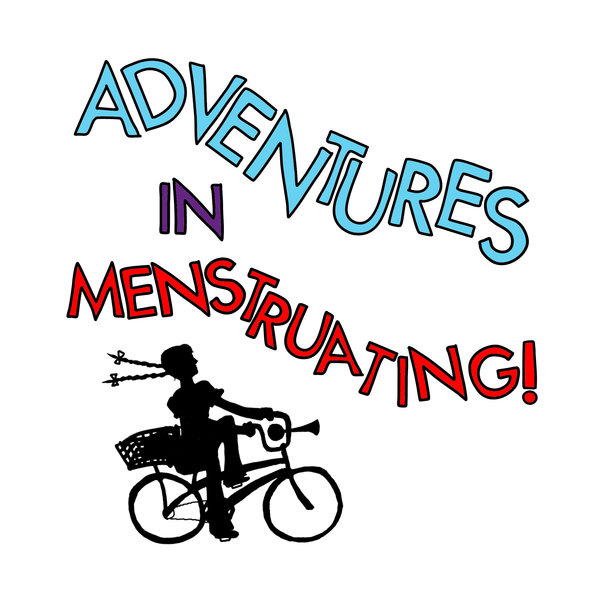 ---
The Showroom Cinema plays host to comedian, #periodpositive founder and sex educator Chella Quint, who will be performing her five-star show about all things period: the good, the bad and the bloody.
As heard on BBC Radio 4's A Bleeding Shame and Woman's Hour, Chella wittily deconstructs menstrual stigma and joyfully invites audiences to hang ten on a crimson wave in this taboo-breaking period comedy about ending period poverty with ad-busting, craftivism and a bleeding ridiculous conga line.
"Bloody awesome for all the right reasons" ***** – Scotsgay
"Quint's tendency towards sharp pun or timely punchline is impeccable… Instantly charming, shameless, sometimes silly and always warm and affable." ***** - Bunbury Magazine
"This shouldn't just be at the Fringe, it should be on the curriculum." **** – Three Weeks
"Funny and endearing… a clever comic." – Broadway Baby
"With her games, props and jokes, Quint seems to work some sort of magic." – The Guardian
"Bloody brilliant." – Sick of the Fringe
"Taboo-busting funny girl Chella Quint is proof that being passionate about science is cool." – WI Life
"Chella Quint is a force of nature." – Shami Chakrabarti
The venue is now Showroom 5 at the Showroom Cinema. 15 Paternoster Row, Sheffield, S1 2BX.
This will be a relaxed performance.
This event is part of the 'Living Together' strand which has kindly been sponsored by Learn Sheffield, Create Sheffield and Cohesion Sheffield.