Ideas Into Action!
BBraun Business Centre, Sheffield
Tuesday, 7 May 2019
12:00pm to 2:30pm
---
Tickets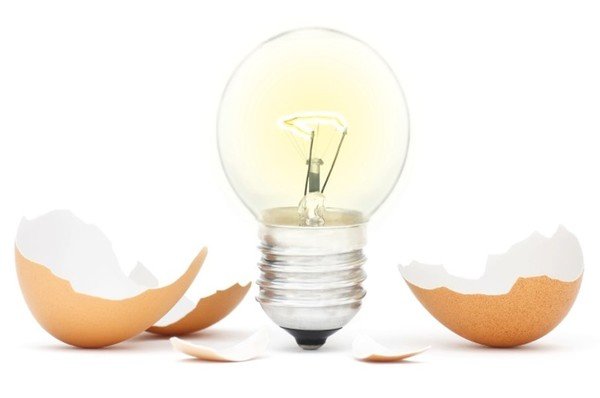 ---
WE NEED YOUR IDEAS!
IDEAS INTO ACTION is a B Braun initiative aimed at tapping into the minds and enthusiasm of B Braun people throughout the business. It's an opportunity to use your creativity, your problem solving skills and your ideas to maximise our competitiveness and the way we work.
It's …
• A series of quarterly short, sharp 2 hour interactive and stimulating sessions focused on key business issues
• A chance to put forward your ideas and suggestions to improve what we do
• A facilitated approach meaning everyone gets to have a say
• Open to ANYONE in the business
• An opportunity to get a FREE Lunch too!
The first one is on….
TUESDAY MAY 7TH
12.30 PM TO 2.30 PM
(12.OO PM LUNCH)
And the theme is…
IMPROVING B BRAUN'S ENVIRONMENTAL IMPACT!
There's much more information at…
If you think it's for you, please 'SIGN UP' and we'll be in touch!
---
Venue
BBraun Business Centre , Brookdale Road , Sheffield