Chav Solidarity, A Book Talk with Author D Hunter
Café+ Red Haus Books, Sheffield
Friday, 19 Apr 2019
6:00pm to 9:00pm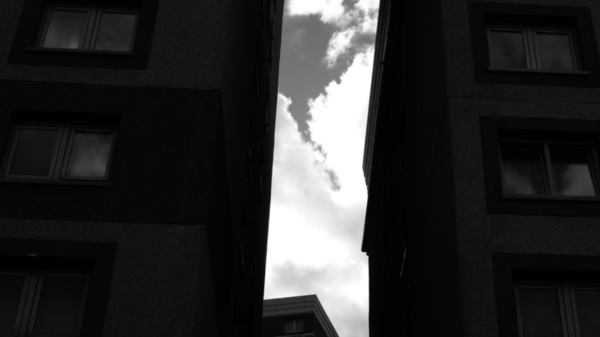 ---
Red Haus Books host the Sheffield leg of the Chav Solidarity: Book Tour
Content Warning
Throughout the book there are references to sexual violence, racism both interpersonal and institutional, gendered violence both physical, psychological and verbal, various forms of physical violence, suicide, drug usage, transphobia, murder, and police brutality. This event will be reflection of this.
D Hunter presents his book "Chav Solidarity" s part autobiography, part meditation on trauma, class and identity, part one finger salute into the face of respectability politics, but mostly an articulation of the contradictory heart of Chavvy shit heads across the U.K. Hunter will read excerpts from the book, as well as discussing it's origins and surrounding issues. This will be followed by a question and answer session and open discussion regarding the issues raised in the book.
Hunter uses his experiences as child sex worker, teenage crack addict, violent thug and community activist to examine the ways in which our classed experiences shape the ways in which we think and do our politics.
Readers have called this book:
"the best book I've read today."
"full of nuanced self-reflection and complexity that refuses to caricature."
"pretty horrific"
"brings us the bluntness and authenticity that remains erased in most conversations."
"essential reading"
"fucking sublime"
"it's not for the faint hearted but well worth the money"
More information can be found at www.chavsolidarity.com
---
Venue
Café+ Red Haus Books , 232 Abbeydale Road , Sheffield