Marlo Eggplant on 'Sonic Acts As Resistance'
Café+ Red Haus Books, Sheffield
Thursday, 29 Aug 2019
6:00pm to 7:15pm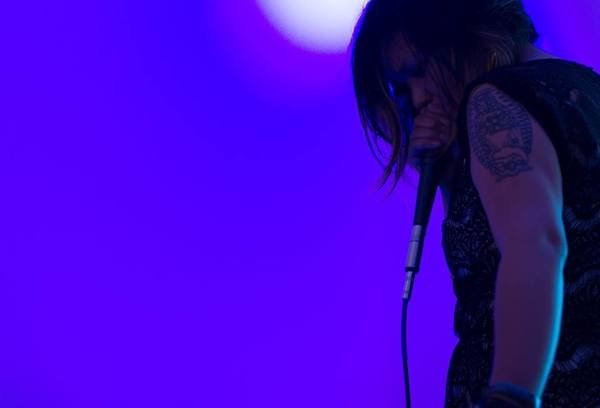 ---
Speaker Bio: Leeds-based Filipino American Marlo De Lara is a prominent figure in a thriving and diverse international scene of female experimental music performers. As curator of the pioneering Ladyz in Noyz compilation series, an ongoing project from 2008 to the present, she has helped to foster this scene and continues to promote emerging artists from around the world on her record label Corpus Callosum.
"The 'artist struggle' is well known but put within the context of current political unrest and sociohistorical gender barriers, the work of making art is more critical than ever to the individual and the social body. It nourishes our emotionally exhausted souls by allowing another method to exist and create. The sharing and talking about surviving these tumultuous times feeds the community of individually suffering marginalized peoples. In this way, it is a revolutionary act and a survival method. We must live through this. We must create. We must commune with others and extend our selfcare to the larger community. "
- An excerpt from Marlo in conversation with Muyassar Kurdi and Verónica Mota.
---
Venue
Café+ Red Haus Books , 232 Abbeydale Road , Sheffield