Sheffield Fruit Trees: Bud Grafting Workshop
Heeley & Meersbrook Allotments, Sheffield
Saturday, 3 Aug 2019
10:30am to 1:00pm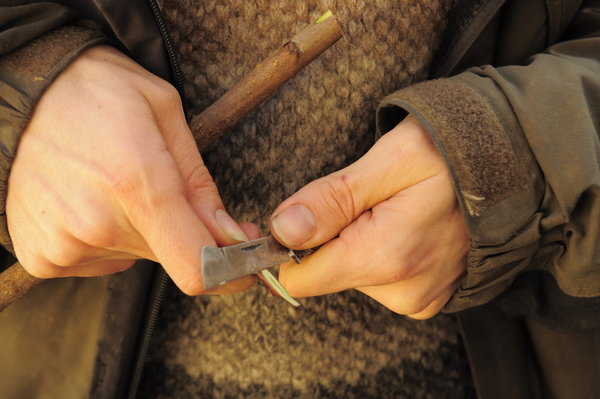 ---
Come and have a go at bud grafting - the method used for propagating fruit trees in summer and one of the main techniques used in commercial fruit tree production.
In this workshop you'll learn about:
- the principles behind fruit tree grafting;
- how to select the appropriate rootstock and take cuttings from the tree you want to reproduce;
- the tools needed for grafting and techniques to use them safely;
- and of course, how to create a successful grafted tree!
You'll end the workshop having grafted a tree of your choice (apple, pear, cherry or plum) which we'll then look after for you til winter when it will be ready for you to dig up and re-plant.
Workshop value: £25 per person.
Feel free to get in touch on sheffieldfruittrees@gmx.com to discuss options if you're unwaged, on low income, or for any other reason unable to pay the full £25
---
Venue
Heeley & Meersbrook Allotments , Meersbrook Road , Sheffield