The Lodger : Yorkshire Silent Film Festival Opening Night Premiere
Abbeydale Picture House, Sheffield
Friday, 5 May 2017
7:00pm to 8:30pm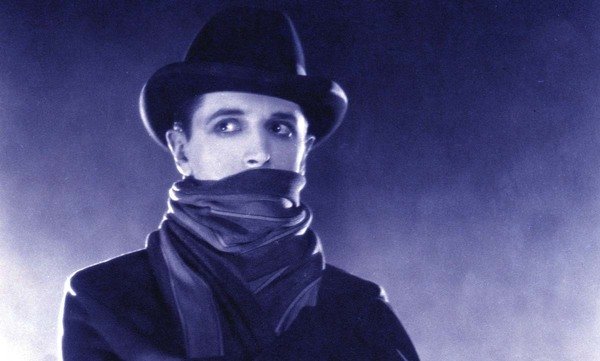 ---
Yorkshire Silent Film Festival presents Hitchcock's 1927 thriller THE LODGER with live orchestral score by Neil Brand.
A serial killer is on the loose in London and the city is on high alert. Meanwhile, the mysterious new lodger at the home of Mr and Mrs Bunting starts to attract suspicion. Could he be the man police are hunting for?
The second Yorkshire Silent Film Festival gets off to a flying start at Sheffield's finest old cinema, the beautiful Abbeydale Picture House.
To make the evening really special, the film will be accompanied by the world premiere performance of Neil Brand's new score, performed live by Orchestra of St Paul's. Neil is well known for his silent film scores, most recently Robin Hood for the BBC Symphony Orchestra. He also broadcasts regularly for the BBC - his three part series on musical theatre, The Sound of the Musicals, has just concluded on BBC4.
The Lodger is the first event in an opening weekend of silent film taking place at Abbeydale Picture House, May 5 - 7. See yorkshiresilentfilm.com for details of the whole opening weekend at Abbeydale Picture House.
Yorkshire Silent Film Festival runs 5-31 May 2017 across Yorkshire.
---
Venue
Abbeydale Picture House , 387 Abbeydale Road , Sheffield