Laureate's Choice Anthology - London Launch
The Rugby Tavern, London
Saturday, 19 Oct 2019
7:00pm to 10:00pm
---
Tickets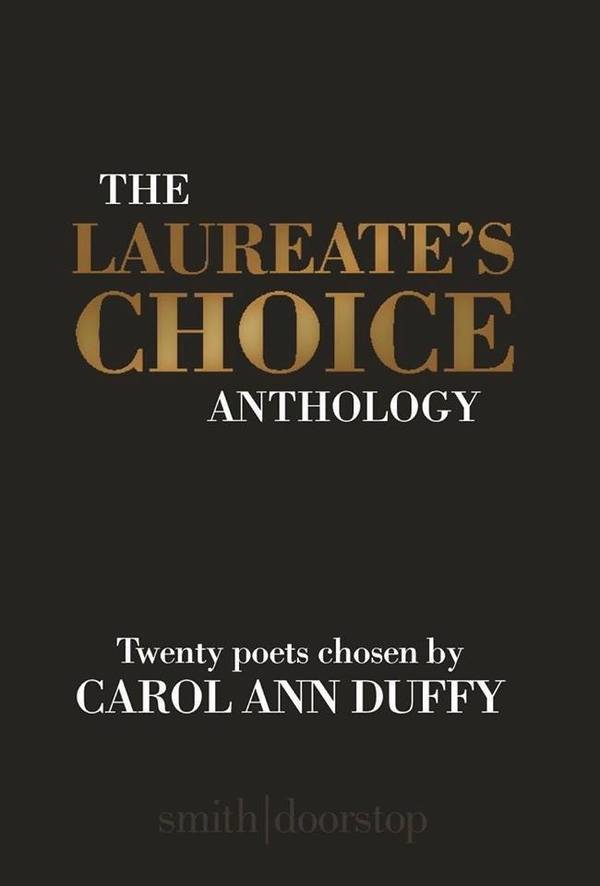 ---
Come and celebrate the Laureate's Choice Anthology with four amazing poets: Natalie Burdett, Geraldine Clarkson, Karen Smith and Zeina Hashem Beck who is on a rare visit to the UK!
The Laureate's Choice Anthology brings together substantial selections from each of the 20 poets chosen by Carol Ann Duffy during her time as Poet Laureate. As Carol Ann concludes her hugely successful 10-year tenure we celebrate these exciting and eclectic new voices in contemporary verse.
Zeina Hashem Beck is a Lebanese poet with a BA and an MA in English Literature from the American University of Beirut. She won the 2016 May Sarton New Hampshire Poetry Prize for her second full-length collection, 'Louder than Hearts '(April 2017) and is the author of two chapbooks, '3arabi Song', which won the Rattle Chapbook Prize in 2016, and 'There Was and How Much There Was' selected by Carol Ann Duffy as one of the Laureate's Choice in 2016.
Geraldine Clarkson lives in Warwickshire. Her poems have appeared in many journals including Poetry, The Poetry Review, The Rialto, Poetry London, Ambit, Magma, Shearsman Magazine, Tears in the Fence, and Under the Radar; and have
been broadcast on BBC Radio 3 Proms Extra, and performed by the Live Canon ensemble. She has been commended in the UK National Poetry Competition, a finalist twice in the Mslexia Women's Poetry Competition, and a winner of the Poetry
London and Ambit competitions, and Magma Editors' and Anne Born prizes.
Karen Smith was educated at Goldsmiths, UCL and the University of Kent. She works as a Cataloguer at The National Poetry Library, is a member of the Covent Garden Poetry Stanza, and attends regular workshops with Mimi Khalvati at Lewes Live Literature. She lives near Brighton with her partner and black cat, and is addicted to open-air swimming.
Natalie Burdett is from the West Midlands, and divides her time between there and the North West. She is currently studying for a Creative Writing PhD. Her poems have been published in anthologies including A New Manchester Alphabet and The Emma Press' This is Not Your Final Form, in magazines including Ink Sweat & Tears and Under the Radar, plus shortlisted for The London Magazine and Bridport Prizes.
---
Venue
The Rugby Tavern , 19 Great James Street , London