Paediatric First Aid Annual Refresher
NLT Training Services, Chesterfield
Thursday, 9 Jan 2020
12:00pm to 4:00pm
---
Tickets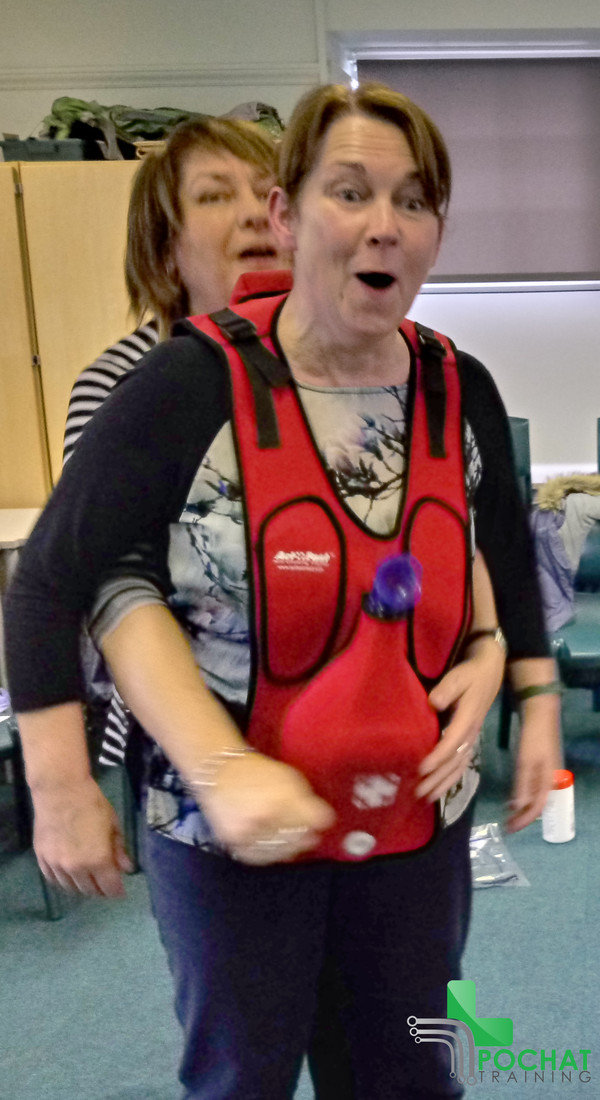 ---
Have you already got a valid Emergency Paediatric First Aid or Paediatric First Aid certificate? Can you still remember everything you were taught?
HSE highly recommends Annual Refreshers to keep your skills and knowledge up to date!
This course is fully accredited, thus ensuring you have done your due diligence.
It is taught in a fun, engaging, hands on way, so you get lots of practice in
You will really enjoy yourself while re-learning these life-saving skills.
For more information, go to https://pochattraining.co.uk/paediatric-first-aid-annual-refresher/
---
Venue
NLT Training Services , Devonshire House, Station Road, Brimington , Chesterfield