Health and Safety in the Workplace
NLT Training Services, Chesterfield
Friday, 31 Jan 2020
9:00am to 5:00pm
---
Tickets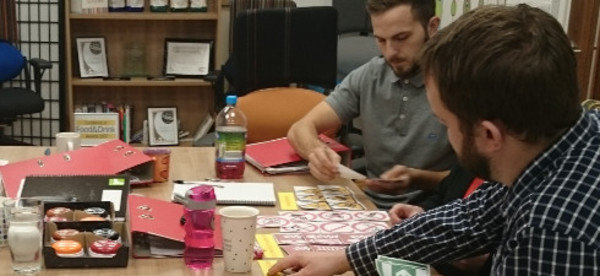 ---
In 2015/16, 1.3 million people suffered from a work-related illness.
72,702 were reported injured.
144 People lost their lives.
The estimated cost of injuries and ill health in that year was £14.1 billion.
30.4 million working days were lost due to work-related illnesses and injuries.
It is an employer's duty to protect the health, safety and welfare of their employees and other people who might be affected by their business. This includes providing sufficient information, instruction and training of employees, so they can work in a way that does not put themselves or others at risk.
Our QA Level 2 Award in Health and Safety in the Workplace (RQF) course is ideal for all employees, helping them to create a better understanding of health and safety issues and their role within that.
For more information, go to https://pochattraining.co.uk/health-and-safety/
---
Venue
NLT Training Services , Devonshire House, Station Road, Brimington , Chesterfield