BrightSky Manchester Meetup
Active Health Group, Manchester
Wednesday, 22 Jan 2020
6:30pm to 9:00pm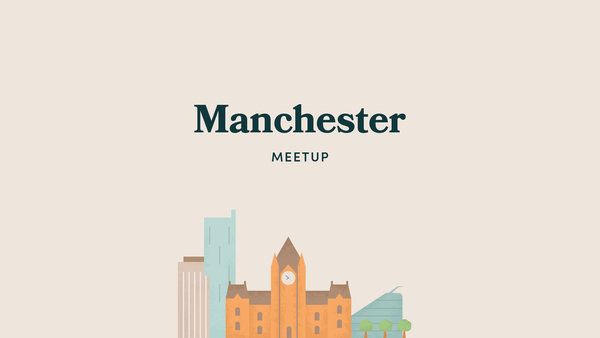 ---
Hello Manchester!
You are warmly invited to our next BrightSky Manchester Hub meetup in 2020!
A coming together with time to share and connect, and hear from some local BrightSky founders about why they're excited about BrightSky.
Another chance to meet others in the community, discover more about ourselves, a chance to share our gifts, connect with others and seek collaboration and support in our work.
♥
Details on our guest speaker will follow.
Spaces are feee. And please RSVP using the link. If you have any questions please contact joanne@brightsky.community
*********
BrightSky is a new online platform for healing, health and well-being practitioners, change-makers, ethical entrepreneurs and community-builders.
It's our mission to platform the incredible heart-based and wholistic work and projects our networks are collectively offering, so we can reach out further than ever before across our communities and generate a powerful movement that can really help bring the transformations called for in these times.
We're here to support practitioners to grow their businesses and have more time for their callings, from within a supportive, creative and collaborative community.
This bold vision is rooted in community - we're also co-creating real-world Hubs where members connect, share and spark projects in their locality.
The business plan has grown around permaculture principles: BrightSky is co-founded by 100+ Founding Partners and Ambassador shareholders working towards positive change, and over 50% of all profits from membership subscriptions [once the platform is launched to the public] will be reinvested in community startups and projects.
We've also committed to supporting re-wilding through tree-planting on a continual basis, and invite all members to become Earth Protectors.

We're currently inviting established practitioners as well as ethical entrepreneurs and community-builders to join and help build this community...
Founding Membership includes lifelong membership of the platform and free ongoing access to all leading edge eCourses we're producing, an online members' network and all resources including our venue and business support directories for practitioners.
Would you like to find out more? Feel into what BrightSky membership could mean for you?
You are very warmly invited to join us at this Manchester Meetup at Active Health Group ♥ xx
Can't make it?
Email welcome@brightsky.community to find out more about joining
****************************************************************