SheFest 2020: Women For Peace
The Great Escape Game, Sheffield
Monday, 9 Mar 2020
1:00pm to 4:00pm
---
Tickets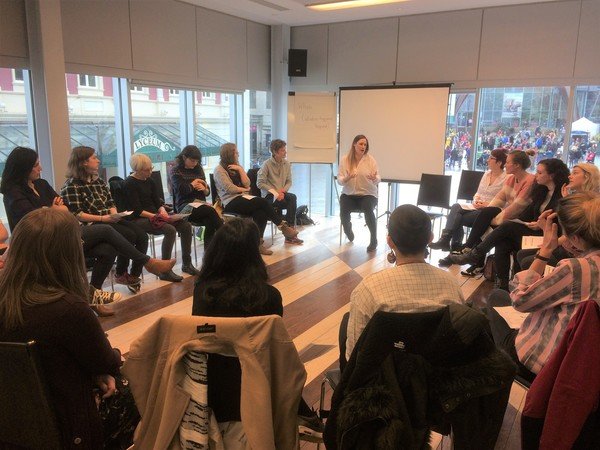 ---
Women for Peace is a session run by the Tim Parry Johnathan Ball Peace Foundation. Set up following the 1993 IRA bombing, the Peace Foundation works in communities to prevent, resolve and respond to violent conflict.
In this session we will explore our values and identity, and consider how to manage when these conflict with other people around us. How do we work with people who have different values to our own? What methods can we use to resolve conflicts when they do arise?
This will be an interactive workshop, exploring the above themes through games, theory and discussion.
Self-Identifying Women Only
Part of #SheFest2020
------------------------------
Thank you to The Great Escape Game for supporting this event.
www.thegreatescapegame.co.uk
---
Venue
The Great Escape Game , St James House, Vicar Lane , Sheffield