Kiki's Delivery Service 35mm film screening - Reel Steel
Abbeydale Picture House, Sheffield
Saturday, 14 Mar 2020
2:00pm to 4:00pm
---
Tickets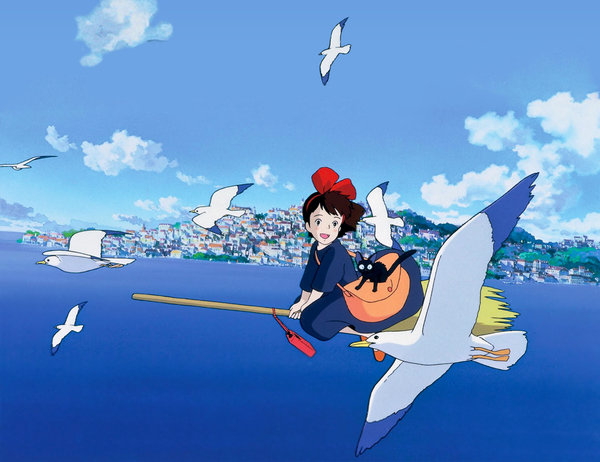 ---
A classic animation from the dearly loved Studio Ghibli - we follow Kiki, a young witch in training as she moves to a small seaside town alone (but with her talking cat, Jiji) for one year as is tradition for all aspiring witches.
While there she learns how to fly her broom, and decides to take advantage of this - by opening up a delivery service.
An enchanting tale from director Hayao Miyazaki.
A rare 35mm film screening
– Japanese language with English subtitles.
Hosted at Sheffield's historic Abbeydale Picture House - a Grade II listed 1920's Picture Palace Cinema - bringing the sense of occasion to match this animated classic.
Part of the 2020 Reel Steel Cult Weekender Film Festival.
Saturday March 14th
£8 - Adults
£6 - Child (under 16's)
Doors open - 1pm
Kiki's Delivery Service starts - 2pm
The version screened will be the Japanese Language with English subtitles.
__
---
Venue
Abbeydale Picture House , 387 Abbeydale Road , Sheffield