PEAKENDER
Bakewell Showground, Bakewell
Friday, 18 Aug 2017, 7:00pm - Sunday, 20 Aug 2017, 8:00pm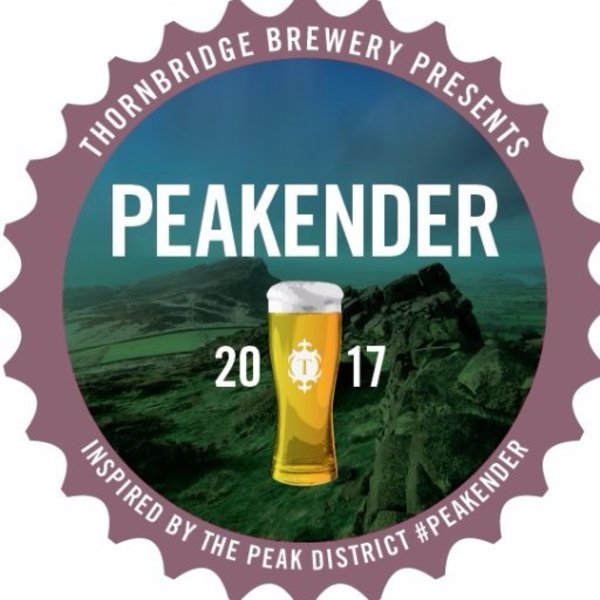 ---
2017 will see an exciting evolution of our Peakender beer festival as we'll be celebrating in August and this time in the heart of Bakewell at its iconic Showground.

Peakender is the perfect opportunity to sample a huge variety of Thornbridge beer, from Thornbridge favourites such as Jaipur or Halcyon, to some of the weird and wonderful beers we have created over the years.

Additionally, we are welcoming our brewing friends from around the country to join the party. We will also be serving beer from Hawkshead Brewery, Magic Rock Brewing, Tiny Rebel Brew Co & Wild Beer Co. with more to announce!

In addition to the great location the Showground offers greater scope for camping, campervans, caravans and those wanting the luxury of glamping. In addition to the many local attractions in and around Bakewell we can also provide a greater variety of activities for all the family on the Showground site.
As in previous years, entry to Peakender will be FREE. Bookings for camping, campervans and caravans is a set price for the weekend. All tent site bookings include one free car parking place in our designated car park. Additional parking places can also be booked.
If you would also like to book a "glamping" option (there are a number of options including pre-prepared tents of all sizes) these are available through our partners at Tangerine Fields. Please note before booking with them you must have booked a Peakender Camping Pitch at the link above. For more information on Tangerine Fields go to https://www.tangerinefields.co.uk/events/peakender.html
Great beers from Thornbridge and our brewing friends alongside live music will, of course, always feature at Peakender. We will be providing more information on the Peakender Programme in a few weeks.
---
Venue
Bakewell Showground , Coombs Rd , Bakewell