FoD: School Exclusions: Are We Failing Young People?
Sheffield Town Hall, Sheffield
Friday, 17 Apr 2020
5:30pm to 7:00pm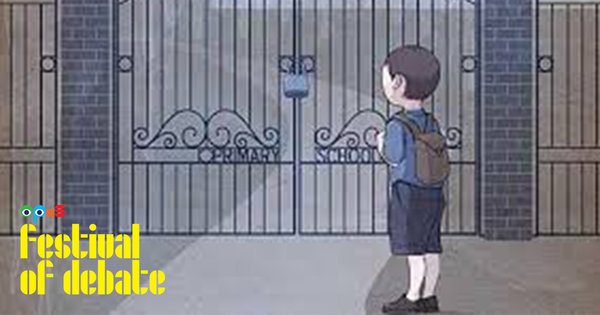 ---
In partnership with MA Education Consultancy
Statistics have consistently shown that it is often the most vulnerable children who face school exclusion. In Sheffield, over half of the children excluded have an identified special educational need, making them seven times more likely to be excluded. This event will consider the reasons behind the rising rates of exclusions and how we might reverse this trend, with insights from educators, policy makers, children and parents.
---
Venue
Sheffield Town Hall , Pinstone Street , Sheffield