FoD: Care Robots: Safe in Our Hands or Out of Our Minds?
Barnsley Digital Media centre, Barnsley
Wednesday, 22 Apr 2020
12:00pm to 1:00pm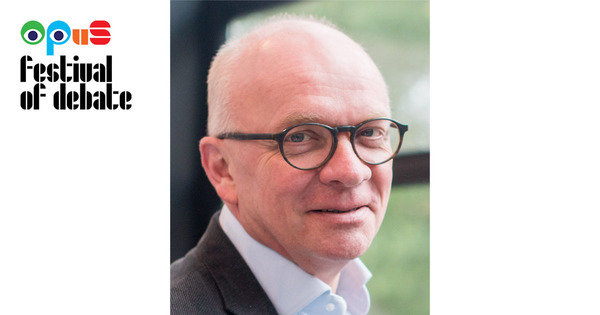 ---
Professor Luc de Witte specialises in the application of technology in health and social care. How can technology, either 'proven' or emerging, help to develop sustainable models of care? One of the topics he studies is the possible use of robots in health and social care. Many people have high expectations from this field but there is also criticism. Many are afraid of robots taking over the roles of people and thus dehumanising care. Come and join our open discussion.
---
Venue
Barnsley Digital Media centre , County Way , Barnsley