Governing Our City: Which Way Forward?
St Mary's Conference Centre, Sheffield
Thursday, 23 Apr 2020
7:15pm to 9:15pm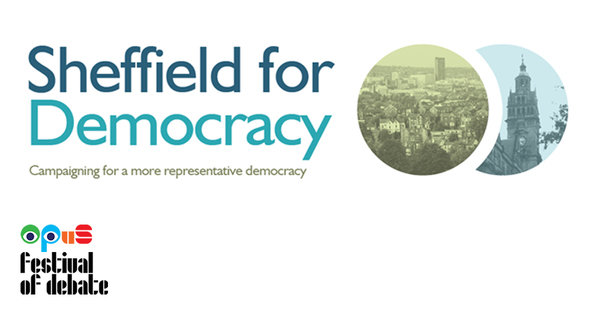 ---
In partnership with Sheffield for Democracy
What governance system does Sheffield need to develop and promote the city in these difficult times? In May, voters in Sheffield will be asked to choose between retaining the existing 'leadership model' or setting up a new 'committee system'. This debate looks at whether those preferences would enable a more transparent, inclusive Sheffield that is fit for the future.
---
Venue
St Mary's Conference Centre , Bramall Lane , Sheffield