FoD: The Coming Democratic Crisis & Why We Need Constitutonal Reform
Millennium Gallery, Sheffield
Saturday, 30 May 2020
12:00pm to 1:00pm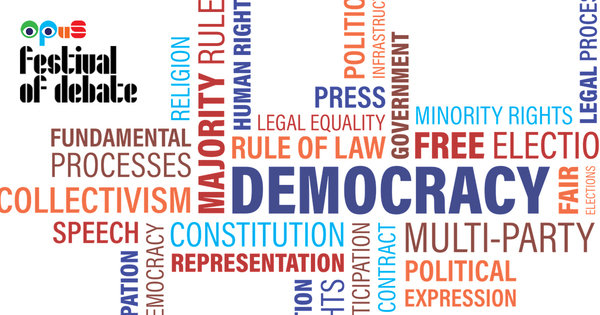 ---
Hosted by Demand Democracy.
Should we be concerned when the government says it wants to re-balance rights and power? Under current plans, everything from judicial review to use of royal powers is up for review. What do these changes mean for the future of our democracy?
Join us to explore the question of whether the UK is in need of a constitutional revolution.
---
Venue
Millennium Gallery , Arundel Gate , Sheffield