FoD: What Would Equality Feel Like... in Sheffield?
The Arthouse, Sheffield
Thursday, 28 May 2020
6:30pm to 8:30pm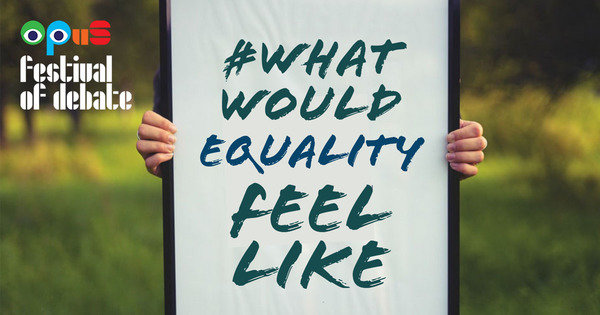 ---
In partnership with the Equality Trust.
Workshop with the Equality Trust. Sheffield contains huge inequalities, from communities with resources to spare to those precariously balanced, from families living in luxury to those struggling on the margins, from people who are careless to those who are over-stressed. This workshop will explore what could be done in Sheffield to tackle inequality.
---
Venue
The Arthouse , 8 Backfields , Sheffield