FoD: Is Football Addicted to Gambling?
Nice Neighbourhood, Sheffield
Wednesday, 27 May 2020
7:00pm to 8:30pm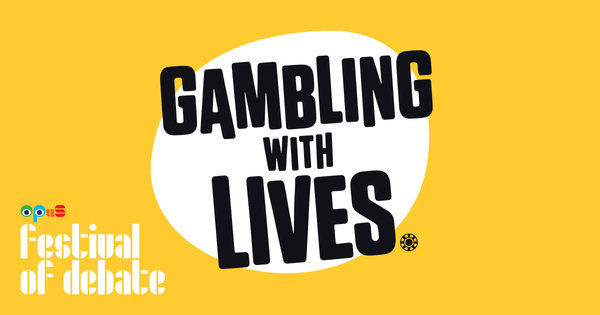 ---
In partnership with Gambling With Lives.
Young people watching football are at the greatest risk of developing gambling addiction and there are an estimated 500 gambling related suicides each year in the UK. Yet gambling sponsorship is rife throughout all levels of football. You can bet on anything, in any game, in any country, at any time. How did this happen and how is it going to change?
Speakers: Charles Ritchie (Gambling with Lives), James Grimes (The Big Step) and Callum Butcher (Headingley AFC).
---
Venue
Nice Neighbourhood , 342 Glossop Rd, , Sheffield