FoD: AI: Can Machines Be Conscious and Would it Matter if They Were?
Firth Court, Council Room, Sheffield
Wednesday, 27 May 2020
6:30pm to 8:00pm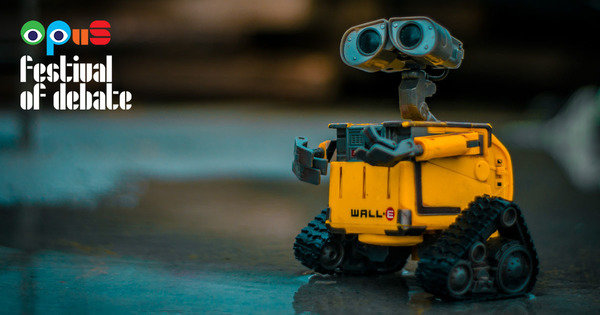 ---
Exploring themes from his latest book, Artificial Intelligence: Modern Magic or Dangerous Future?, Emeritus Professor Yorick Wilks homes in on the question of consciousness. However intelligent machines are, we never assume they are conscious. But what even is consciousness, and if they did eventually develop consciousness, could we go on exploiting them through automation to do all our work for us with clear consciences?
---
Venue
Firth Court, Council Room , University of Sheffield, Western Bank, , Sheffield