Soundpost SING2020
Dungworth Village Hall, Sheffield
Friday, 9 Oct 2020, 5:00pm - Sunday, 11 Oct 2020, 7:00pm
---
Tickets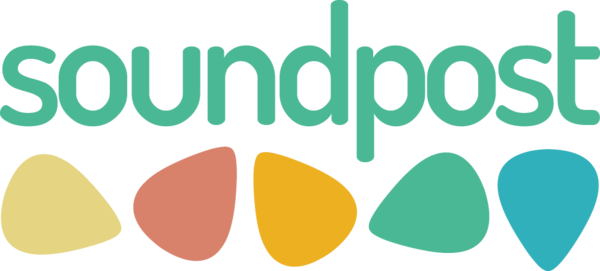 ---
Following the enormous success of our weekends over the last few years we are running another one from 9th to 11th October 2020 in the beautiful village of Dungworth.
Due to popular demand this weekend will focus on singing, singing and more singing. You will be singing all weekend and will have the benefit of our amazing tutors and artists to guide you and help you to develop your technique, style and repertoire. There will be small sessions, one to one sessions, big sings and more. The weekend will be led by three amazing singers:
Fay Hield Nancy Kerr Eliza Carthy.
The experience of these 3 accomplished musicians is unrivalled and their generosity, kindness and enthusiasm as teachers means that this will be a unique, uplifting experience.
Keep an eye out for further announcements as there are more artists and tutors in the pipeline. We will release the timetable to enable you to request certain sessions and workshops in the next few weeks
The weekend will cost £110 and £75 for concessions.
There will be a tutors concert on the Saturday night. If you are attending the weekend this is included in your ticket. Tickets for those not attending the weekend are £12.
We cannot wait to fill our lungs with Yorkshire air and raise our voices with yours.
Please download and complete the booking form even if buying your tickets online. This can be returned via email or post from our website.
http://soundpost.org.uk/events/oct-9-2020-soundpost-singing-weekend
---
Venue
Dungworth Village Hall , Dungworth , Sheffield