SheFest January Words Club
Online (Zoom link will be sent) , ,
Sunday, 31 Jan 2021
7:00pm to 9:00pm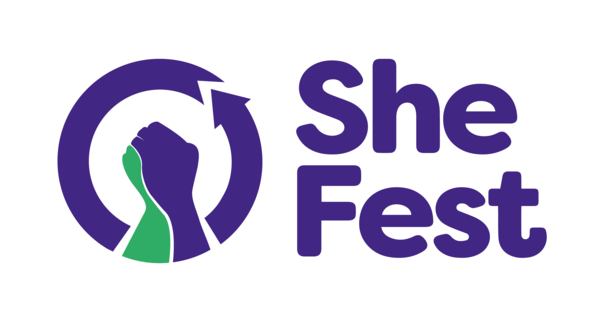 ---
At SheFest, we don't think book clubs should just be about books. The spectrum of words is a broad one - and we recognise that not everyone has the time, mental capacity or financial ability to access and digest novels at the minute.
So we thought, what about a 'words club' instead?
Featuring podcasts, poetry, articles, AND books, we're looking to create a safe space where we can share words around writers and the themes around intersectional feminism. Open to everyone 18+.
We're kick-starting the January words club with a Tiffany Ferb's Vlog: 'Our Productivity Obsession', looking at how she frames the pandemic productivity pressures and how it impacts all of us. Bring a cuppa, a wine, a blanket and get cosy - this will be a comfortable safe space to discuss ideas with like-minded people.
Tickets are free, but donations will be welcome to support our organisation's running costs and materials we might need to ensure everyone can join us.
Link to the Vlog below for you to view ahead of the event.
https://www.youtube.com/watch?v=eVwW6Jq3_TE&ab_channel=tiffanyferg
---
Venue
Online (Zoom link will be sent) , , , ,