Reclamation + Return
The Makerspace at Portland Works, SHEFFIELD
Wednesday, 30 Jun 2021
7:30pm to 10:00pm
---
Tickets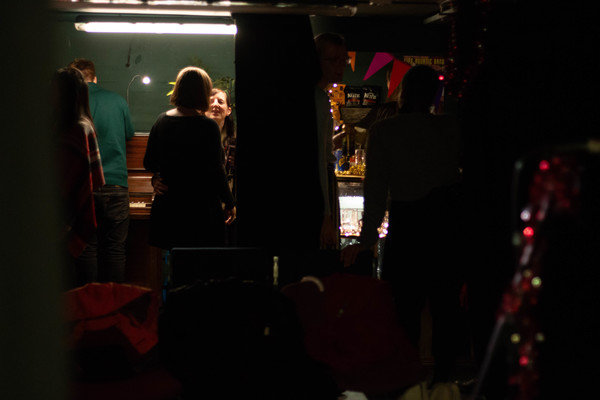 ---
Sounds Queer presents Reclamation + Return, a special event dedicated to sharing and showcasing queer talent and perspectives. Reclamation + Return will be an evening of laughter, learning, and community; bringing together and celebrating queer creativity from across Sheffield and South Yorkshire.
This one-off performance will feature a range of acts from the South Yorkshire LGBTQ+ community.
This show is appropriate for ages 16+.
See the show in the Makerspace with limited in-person tickets, or watch live online via live-streaming.
In the event that we aren't able to host you in person, you are guaranteed a live-streaming ticket, and we'll refund as much of your money as you'd like us to.
All our live-streaming tickets cost £4 (including booking fee) with the opportunity to add an additional donation to help support our work. Complimentary tickets are available for members of charitable groups through our ticketing partners, Tickets For Good.
Your contributions will support our artists' careers and help us build a sustainable future for the Makerspace.
---
Venue
The Makerspace at Portland Works , Portland Works , SHEFFIELD