STEM Career Development Workshop
Online (Zoom link will be sent) , ,
Thursday, 15 Apr 2021
5:00pm to 7:00pm
---
Tickets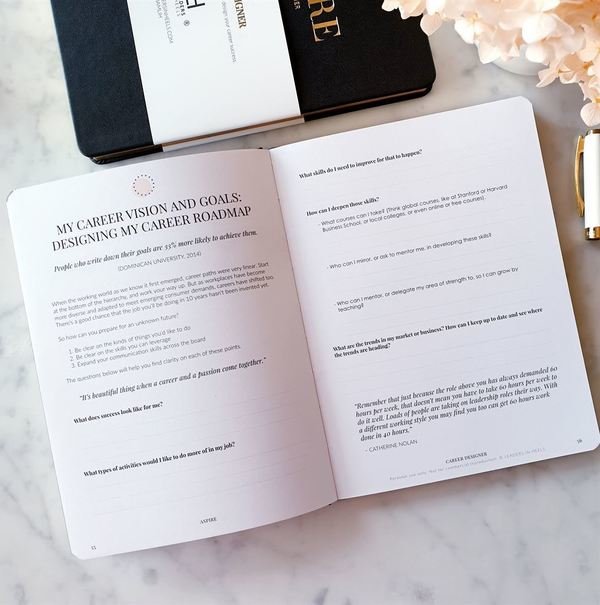 ---
Run by Jackie Cook, Equality in STEM
Thursday 15th April 2021
5pm till 7pm
Online via Zoom
£20 per person (£45 per person inc. Aspire Career Designer)
When was the last time you thought about your career? Not the day-to-day work you do, but the bigger picture – your experiences, learnings, achievements and successes?
Our workshop will give you clarity on your purpose and your natural strengths, and guide you toward designing a powerful personal brand and a fulfilling career.
Content to include:
- My strengths and purpose – Where am I headed? What will my career legacy be?
- My career vision and goals: designing my career roadmap
- My personal brand and unique value proposition (UVP)
- Communicating with impact: influencing and negotiating skills
- Storytelling in business – How leaders connect, engage and inspire through storytelling
- Managing relationships and office politics – How can I create powerful connections?
- My vision for me and my team – Creating a strategic vision to inspire you and your team
- Resilience and dealing with conflict
- Ongoing personal and professional development for my career success
- My mentors and sponsors
- Career confidence: my accomplishments journal
- My career self-review process: preparing for career transitions
- Knowing your worth
- Changing roles: interviews and negotiations
The Aspire Career Designer you will get with your workshop, is a 148 pages of practical exercises and assignments, it has been developed in collaboration with career and leadership coaches. Full of career tips, inspirational quotes and thought starters. It has an elegant leatherette cover with gold foil with ribbon, printed on high-quality recycled 100GSM paper – beautiful, sustainable and good for the environment!
---
Venue
Online (Zoom link will be sent) , , , ,