Panel Discussion: How do we attract, retain and develop female talent in STEM?
Online (Zoom link will be sent) , ,
Thursday, 6 May 2021
12:30pm to 2:00pm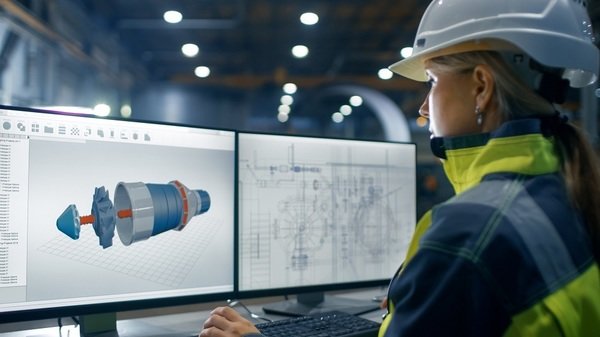 ---
Latest government data shows that in 2020, there were still over one million women in core-STEM occupations.
There are now over 53,000 women in engineering professional roles – almost double the number 10 years ago (2010).
The proportion of tech roles filled by women has remained fairly consistent but has increased slightly since 2010. Further action is needed to encourage more women into tech roles, category of jobs that make up a quarter of the STEM workforce.
Women account for just over 10% of engineering professionals. In the last year, this number has continued to increase – now 53,325 women work in Engineering, a growth of around 3,000 on 2019.
There are over 208,400 women in tech (IT professional) jobs in 2020, up from 181,500 in 2019. The slight dip before 2019 has been corrected.
Women have already reached 'critical mass' in science professional roles and are now within touching distance of 50%. Over 63,000 women work in the science field.
Data from Wise Campaign, 2020
https://www.wisecampaign.org.uk/statistics/updated-workforce-statistics-to-september-2020/
Thursday 6th May 2021
12.30pm till 2.00pm
Online via Zoom
£10 + VAT per person
Panel:
Mick Hood, HR Director, Liberty Speciality Steel
Rachel Abbott, Managing Director, Cobra Exhausts
John Barber, CEO/Founder, The work-wise Foundation
Jessica Zeun, Chief Product Officer, The Ethical Social Group
---
Venue
Online (Zoom link will be sent) , , , ,