Digital Performance Surgery with Tom Robbins
The Makerspace at Portland Works, SHEFFIELD
Sunday, 25 Jul 2021
2:00pm to 5:00pm
---
Tickets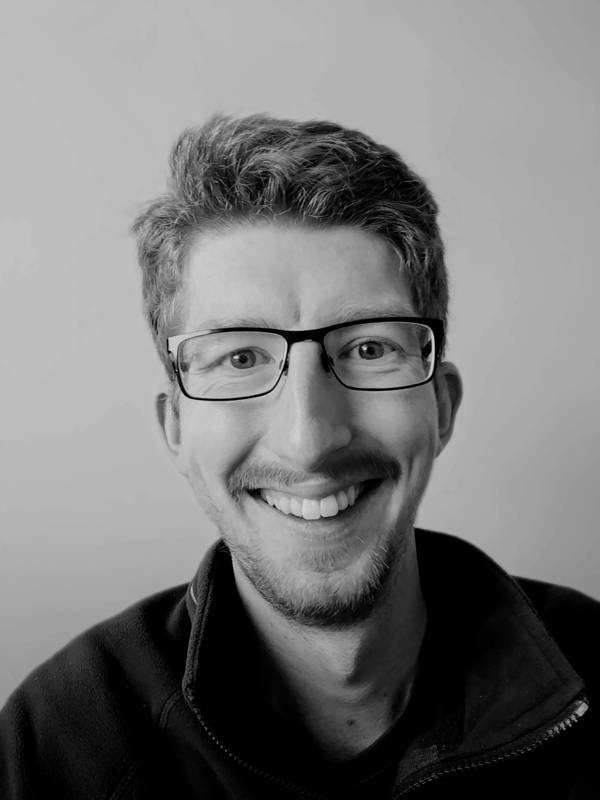 ---
The pandemic forced live events online, but how do we continue to deliver digital events as restrictions ease? In this limited capacity, in-person workshop, Production Manager Tom Robbins will go through some creative solutions to create digital performances, and bring a digital audience into a physical performance.
This will be pitched at both a creative and technical level, where a fusion of these two practices can often lead to the most effective result. The workshop will involve a series of hands-on demonstrations, as well as an opportunity to share questions about any projects that you're working on. The workshop is pitched at any skill level and all practices, from performer to producer and director to technician are encouraged.
All workshops are free to take part, with donations welcome.
---
Venue
The Makerspace at Portland Works , Portland Works , SHEFFIELD