Festival of Debate: What Can I Do to Make My City A Better Place?
Brood Cafe Bar @ Roco, Sheffield
Tuesday, 9 May 2017
6:30pm to 8:00pm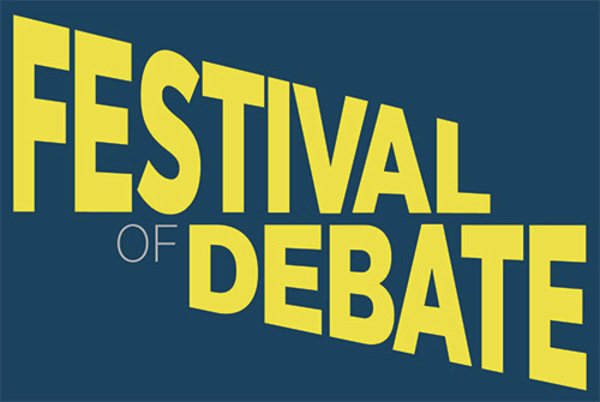 ---
In association with The University of Sheffield
Small acts can make a significant difference.
But is it really possible for citizens to directly help make their city a better place? Join a discussion about what needs to be done to make cities fairer and more dynamic with lead discussions from panelists engaged with the idea of active citizenship.
---
Venue
Brood Cafe Bar @ Roco , 342 Glossop Rd , Sheffield