Festival of Debate: Is Balance Out of Date? A Survival Guide for Journalism
Council Room, Firth Court, Sheffield
Wednesday, 24 May 2017
6:30pm to 7:30pm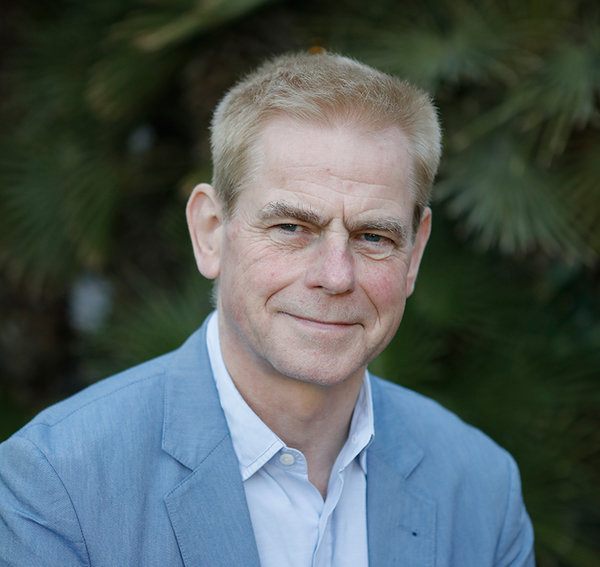 ---
In association with The University of Sheffield
William Horsley, International Director for the Centre for Freedom
of the Media (CFOM) at the University of Sheffield, provokes the question: Is balance out ofdate?
The open Internet age spells information overload and the demise of old media. The tenets of journalism - balance and objectivity - risk being swept away too.
Will new ways be found to hold power to account? Or are we heading back towards information fortresses?
---
Venue
Council Room, Firth Court , University of Sheffield, Western Bank , Sheffield