Festival of Debate: Identity & Where We Belong
Moor Theatre Delicatessen, Sheffield
Friday, 26 May 2017
7:00pm to 9:00pm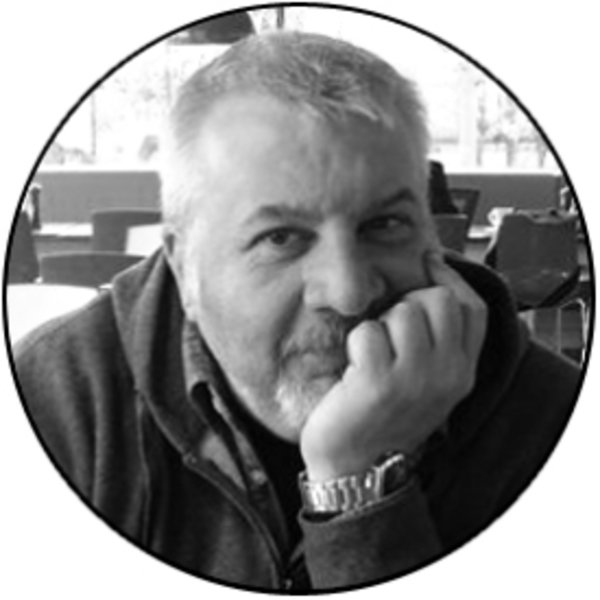 ---
In association with Nigel Slack, Active Citizen
Brexit, Trump & the rise of European Nationalism has meant
we now look differently at our identity than we did twelve
months ago. This event aims to explore the fluidity of identity
in a contemporary world where individuals are potentially left rootless and bereft of any predictable frames of reference. Featuring a panel including Dr Andy Mycock (University of Huddersfield), Pennie Raven (community entrepreneur & activist), Cllr Magid Magid (Green
Party Councillor) and Deborah Egan OBE (Director of DINA).
---
Venue
Moor Theatre Delicatessen , The Moor , Sheffield