Festival of Debate: The Personal is Still Political
The Circle, Sheffield
Wednesday, 7 Jun 2017
6:30pm to 9:00pm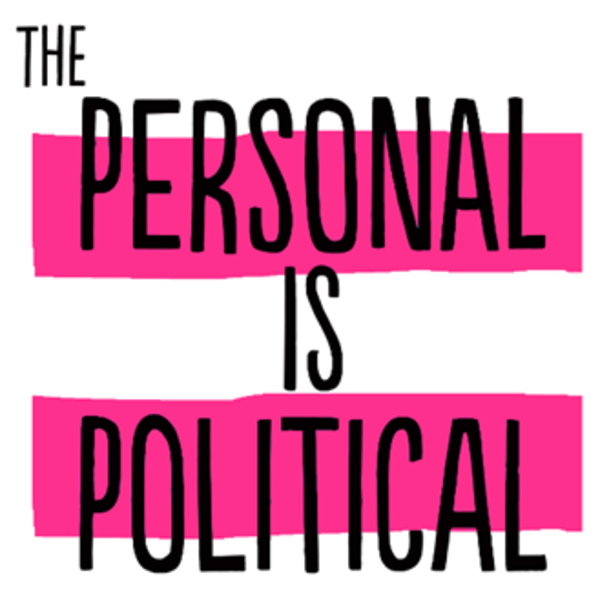 ---
In association with Process Work Sheffield
The big issues in the world are happening at every level. Change
and conflict are mirrored in our relationships, our workplaces and in ourselves. Beyond blame and division, can we find the seeds of global change in our interactions?
Come and explore together how to go forward from where we are now.
---
Venue
The Circle , 33 Rockingham Ln , Sheffield