Festival of Debate: Sheffield Homelessness: Too Big A Problem To Solve?
The Circle, Sheffield
Thursday, 8 Jun 2017
6:00pm to 8:00pm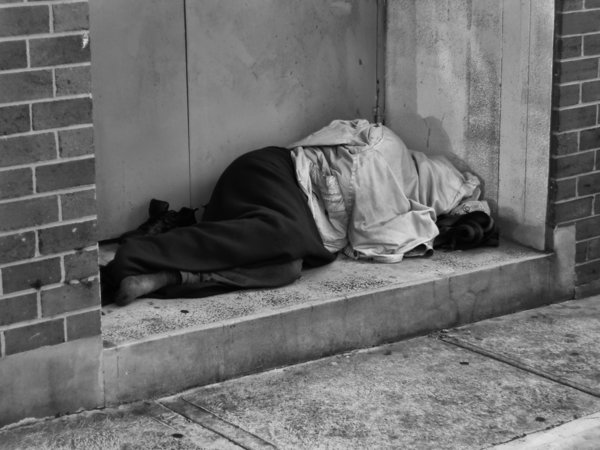 ---
In association with Roundabout
Some problems in this world are just too big to solve. However,
homelessness in Sheffield is something that we can absolutely
solve. We are bringing together all the people in Sheffield who
know homelessness and together we'll work out how to make
sure nobody has to sleep out in our city ever again. Be part of it!
---
Venue
The Circle , 33 Rockingham Ln , Sheffield