Festival of Debate: Mandatory Redistribution Party
DINA, Sheffield
Friday, 16 Jun 2017
7:30pm to 10:30pm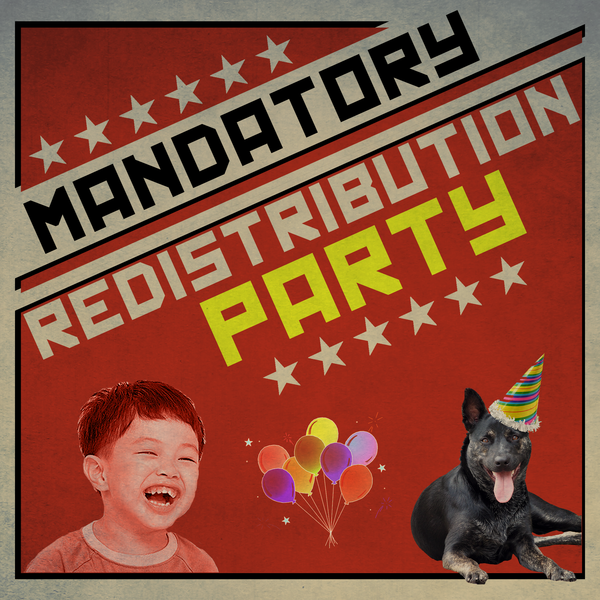 ---
Absurdist Comedians explain and illustrate the world of
contemporary political taxonomy (who are all these people and
what hole did they climb out of?) and the righteous struggles
ahead (which of them do I need to push back into their hole?).
Devised by Sean Morley ("Setting the bar for alternative
comedy," Our Favourite Places) and Jack Evans ("As inventive
and unsettling as a one-man League Of Gentlemen," Vice).
---
Venue
DINA , 32A-34 Cambridge St, Sheffield , Sheffield