Style Sheffield - Fashion Through The Ages
Couch, Sheffield
Friday, 2 Jun 2017
6:00pm to 9:00pm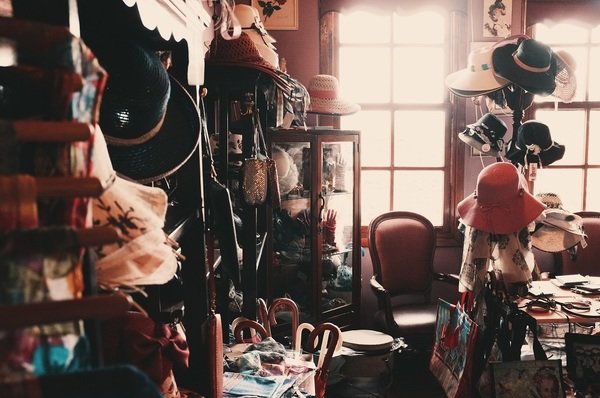 ---
Take a trip down memory lane and explore fashion through the ages. Delve deep into the most fashionable bygone eras as far back at 1884!
Vintage devotee Marybeth McKenna (collector, stylist and designer) will talk about how vintage and retro is seen, how it's worn and how it influences modern designs. MaryBeth believes vintage is for everyone, and encourages mixing it with high street to add an edge to your style.
Get personal styling advice from vintage designers and fashion experts including Cow, Marybeth McKenna, Marks & Spencer and Thrifty Store.
A must for vintage and retro fashion fans!
Disabled access available.
---
Venue
Couch , Campo Lane , Sheffield