Migration Matters Festival - eMerges: A night of cross-cultural music and tradition
DINA, Sheffield
Thursday, 22 Jun 2017, 7:00pm - Friday, 23 Jun 2017, 12:00am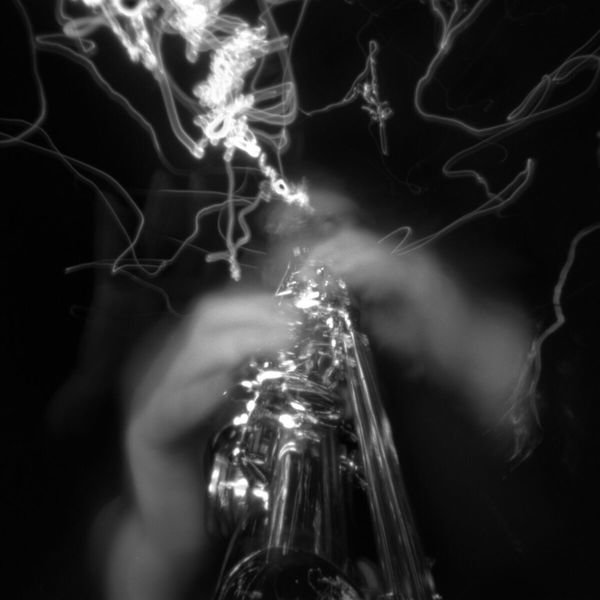 ---
Drawing from African, South Indian and Gypsy/Slovakian traditions, eMerges engages with three remarkable groups of musicians and a DJ/producer.
During the event these ensembles will present live music from each of their cultures in sequential performances. These will be sampled live and reinterpreted in a club track performed at the end of the night by Bosnian musician/producer DJ Zlatko.
Presenting Senagalese Kora player Kadialy Kouyate, The Ruhanni Trio, working in the South Indian Sufi tradition and Gypsy Dusan, a family trio from Sheffield's Roma/Slovakian community. Gypsey Dusan feature 8 year old alto saxophone player Dusan who fuses his Roma/Gypsy traditions with the skills of an emerging jazz virtuoso and brings to the stage the hidden talents of one of the cities new communities.
The event will be live streamed and a download of the final track "eMerged" will be available post performance.
A DINA and University of Sheffield Music Department partnership
---
Venue
DINA , 32A-34 Cambridge St, Sheffield , Sheffield