The Cabinet of Dr. Caligari with live score
Abbeydale Picture House, Sheffield
Saturday, 28 Oct 2017
8:00pm to 9:30pm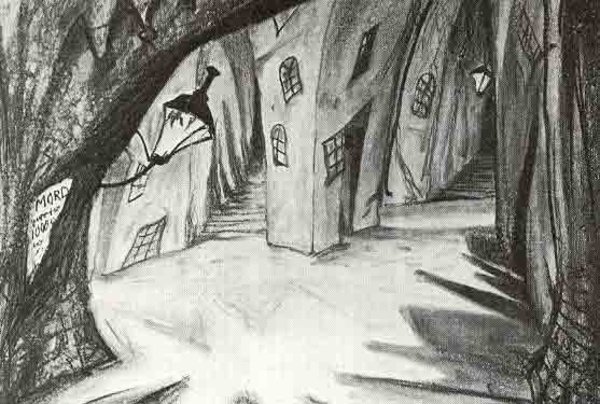 ---
The Cabinet of Dr. Caligari
Germany 1919. Dir: Robert Wiene. 70 min.
DOORS for double-bill with Battleship Potemkin at 5pm
DOORS for Caligari only tickets at 7.30pm
For nearly a century, the jagged shadows of The Cabinet of Dr. Caligari have swept across screens and imaginations the world over. Now, this landmark of Expressionism comes to Sheffield's most atmospheric old cinema...just in time for Halloween.
Three live musicians will play an atmospheric, improvised score - Jonny Best on piano (who scored Abbeydale's hit Nosferatu in 2015), Trevor Bartlett on percussion, and Sam Gillies playing live electronics at his laptop.
Tickets £9, or £15 for a double-bill with the 6pm Battleship Potemkin screening.
---
Venue
Abbeydale Picture House , 387 Abbeydale Road , Sheffield