Space4 Launch Party
Space4, London
Thursday, 26 Oct 2017
5:00pm to 9:00pm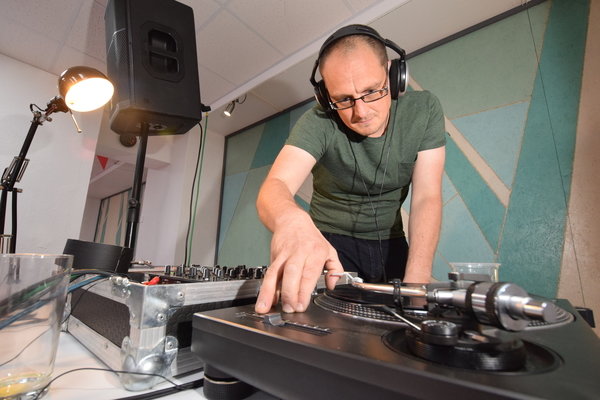 ---
Join us to celebrate the launch of our new digital cooperative incubator and events space in Finsbury Park. Space4 brings together organisations and individuals exploring how more equal models of ownership and control can employ technology for the benefit of us all.
When? October 26th from 5pm - 9pm (more socialising after)
Where? Space4, 1st Floor, 149 Fonthill Road, London, N4 3HF
The project is spearheaded by web-development co-operative Outlandish and the wider CoTech membership.
Read more about why we've set up a physical space to support our movement [https://outlandish.com/blog/creating-space-for-the-new-digital-economy-space4/].
The launch will take place from 5pm - 9pm at Space4. From 6.30-7.30pm there will be a series of rapid talks challenging the existing economic status quo and celebrating digital projects that create inspiring online tools to do this. Speakers include:
Ed Mayo, Secretary General of Co-operatives UK
Alice Casey, Senior Development Manager at NESTA
Ali Torabi, Digital Campaigner at the TUC
Cllr Asima Shaikh, Executive Member for Economic Development & Councillor for Finsbury Park Ward
Tori Ellaway, Space4 Resident and Fuse Coordinator at CAST (Centre for the Acceleration of Social Technology)
Eric Lee, Founder of LabourStart
Anisah Osman Britton, Founder of 23 Code Street
Oliver Sylvester-Bradley, Founding Partner at The Open Co-op
Tris Lumley, Director of Innovation and Development at New Philanthropy Capital
We'll also have some VR headsets set up for people to try out, with a programme of applications curated by Animorph.
Outlandish will be staying in the vicinity for more informal chats later into the night.
This is a completely free event, but supporters are welcome to make a donation which will go towards the costs of the event.
---
Venue
Space4 , 149 Fonthill Roas , London