An evening with Joanne Harris
Grimm & Co,, Rotherham
Thursday, 16 Nov 2017
6:00pm to 8:30pm
---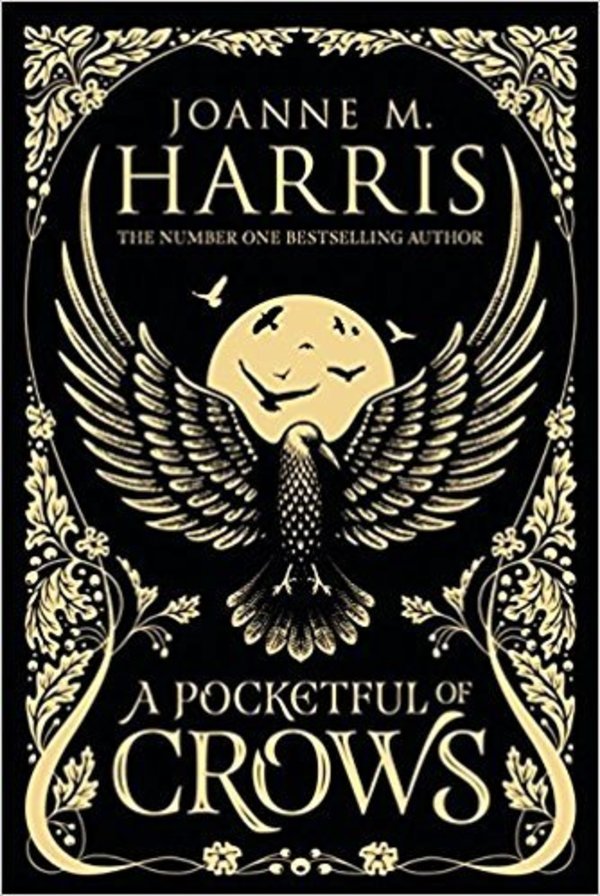 I am as brown as brown can be,
And my eyes as black as sloe;
I am as brisk as brisk can be,
And wild as forest doe.
(The Child Ballads, 295)
So begins a beautiful tale of love, loss and revenge. Following the seasons, A Pocketful of Crows balances youth and age, wisdom and passion and draws on nature and folklore to weave a stunning modern mythology around a nameless wild girl.
We are thrilled to announce that we will be welcoming our patron, Joanne Harris, to Grimm & Co to launch her modern day fairytale, A Pocketful of Crows.  We will enjoy a talk from Joanne before she opens the floor to questions, and signs copies of her book (available on the night). 
For your ticket you will receive a lovely glass of Prosecco on arrival, refreshments and a raffle ticket for our prize draw. There will also be a silent auction with some amazing prizes, including a unique work of art from the illustrator of the book, Bonnie Helen Hawkins.
 
We look forward to seeing you!
Please note: The cost of the ticket helps fund the refreshments + a little to support the charity. Thank you.
---
Venue
Grimm & Co, , 2 Doncaster Gate, , Rotherham