St Wilfrid's Centre Sleep Out 2018
Abbeydale Picture House, Sheffield
Friday, 16 Mar 2018, 7:00pm - Saturday, 17 Mar 2018, 8:00am
---
Tickets
Tickets for St Wilfrid's Sleep Out - live entertainment evening 7pm -10.30 pm

£11.00

£10.00 + £1.00 fee

St Wilfrid's Sleep Out 2018 - 7pm - 8am

£16.50

£15.00 + £1.50 fee
---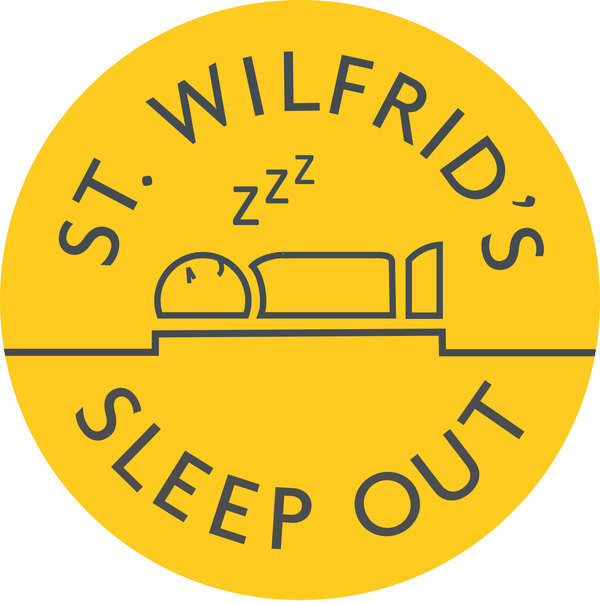 Up for a challenge?
St Wilfrid's Centre Sleep Out 2018 challenges you to sleep on the floor of the Abbeydale Picture House, a former cinema turned community arts venue which is now nearly 100 years old. It's the first time this iconic Sheffield landmark has ever been used for a sleep out fundraiser.
In return for raising a minimum of £50 in sponsorship, you will be treated to -
Listen In - an evening of live music and drama, including a showcase performance by some of the charity's own clients.
You are welcome to bring your family or friends along to this part of the night, with tickets sold separately and refreshments on offer including an exclusive alcohol-free cocktail bar.
Then, whether taking part on your own, as a family, a group of friends or colleagues, you'll be provided with a light supper before grabbing a spot on the Picture House floor and bedding down for the night.
The next day, we'll provide you with a light breakfast and even put on a gentle yoga class to loosen your limbs, before sending you on your way.
Experience something new, support our work and take on our challenge by registering today.
For more details about the event and FAQ please visit
---
Venue
Abbeydale Picture House , 387 Abbeydale Road , Sheffield