Grimm & Co's Magical Mayhem!
Big Apple, Play City, Rotherham
Friday, 23 Feb 2018
4:00pm to 8:00pm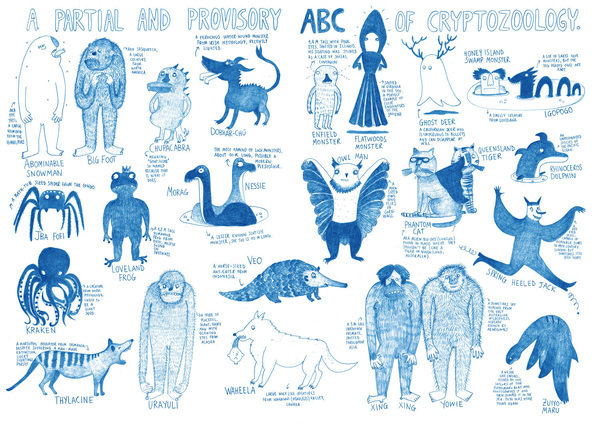 ---
Uh oh – a magical creature is on the loose in Rotherham! A mythical beastie has escaped from Grimm & Co's Apothecary to the Magical, and is causing havoc in Big Apple, Play City, so we need your help to track them down! Solve puzzles, crack codes, collect clues and meet fascinating characters as you attempt to locate that mischievous magical being...
Attend either the:
- 3.45 - 4.45pm session
- 4.45 - 5.45pm session
- 5.45 - 6.45pm session, or
- 6.45 - 7.45pm session
This event is suitable for children aged 6 - 13.
** Many thanks to Big Apple, Play City for their support in putting on this event **
---
Venue
Big Apple, Play City , Old Sheffield Road , Rotherham