Dream catcher making workshop
Crackpot Creations, Sheffield
Wednesday, 21 Feb 2018
5:00pm to 6:00pm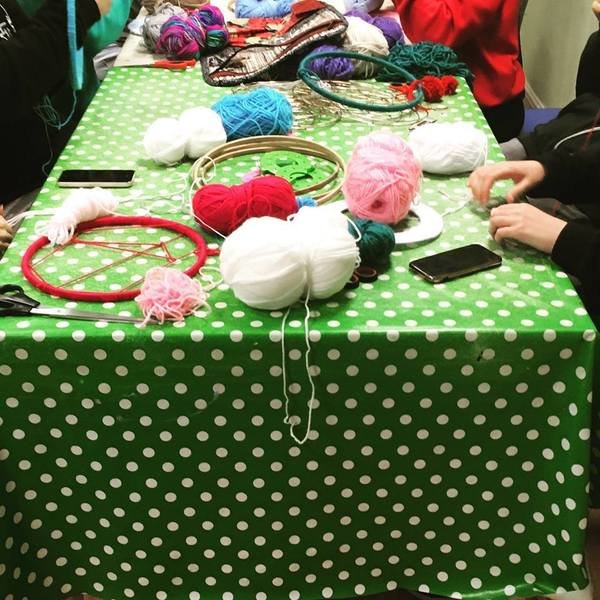 ---
After the success of the first two sessions we are back with another dream catcher making workshop for young people aged 10+.
This session has different materials from the first so if you enjoyed the first come along again and create a completely different dream catcher just in time for mothers day!
Using hoops, yarn, ribbon and beads be creative and use your imagination as the ladies before did to create a one off dream catcher for yourself (or great gift for mothers day!).
---
Venue
Crackpot Creations , 404 Richmond Rd , Sheffield