Working for Love and Money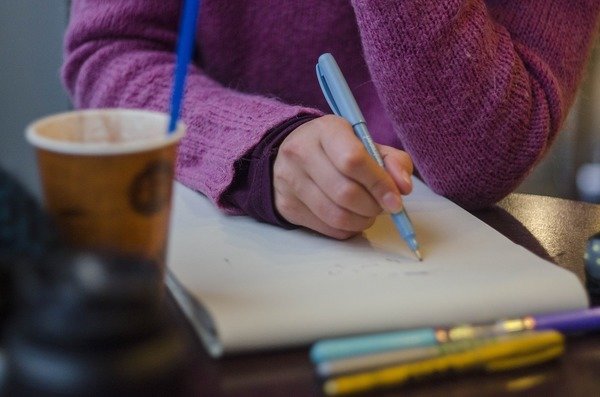 ---
This is a day workshop on the topic of doing what you love for a living.
We will explore this topic through writing, movement, conversation and reflection. By the end you will be one step further on your journey of getting paid to do what you love which benefits both you as well as the people around you. You will also have a clear idea of the next steps you need to take to be where you want to be.
There are three focus points:
- WHAT is your offer (whether that's art, music, facilitation or something else, you will get much clearer and specific about this)
- WHO is it for (and HOW will you reach them)
- RELATIONSHIP WITH MONEY.
We will also look at what blocks us, holds us back and how to constructively and resourcefully face challenges. We will buddy up as mentors, co-coaches and accountability buddies to ensure that we are not on this journey alone!
Tea and refreshments are included in the price. Once booked, we will send the address and further details for the day. For planning purposes, the venue is walking distance from Farnborough train station and trains run regularly from Waterloo. Bring some food to share for lunch which will keep us nourished and happy :)
This may well be the first of a series of workshops and events and we look forward to seeing you!